About
We are delighted to announce our new album 'Holding Out for Freedom' is now available on all major download sites. CD format also available at our STORE TAB above!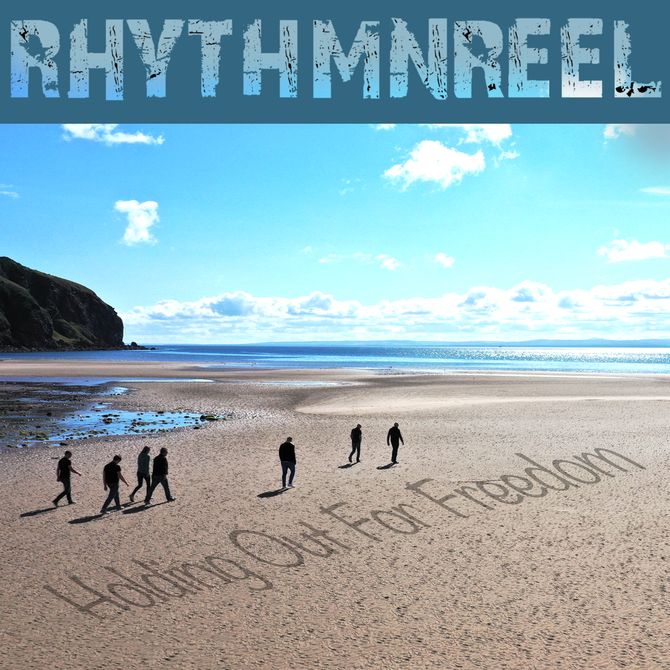 Track List: 
1.  Show me the way 
2.  Lonely Mountain Road 
3.  Tragic Carpet  
4.  Black is the Colour  
5.  Holding out for Freedom 
6.  Song for the people 
7.  Billy's 
8.  Ice, Trees & Lullabies 
9.  Town that I love 
10. Charlie's Tune 
11. The Dark Island 
Based in the Scottish Highlands since 1993, the band have built up a strong following both throughout Scotland as well as overseas, touring regularly in Germany, Switzerland and Holland in recent years.  From village halls, Marquee Dances, Music Venues and events of every description in just about every corner of the Highlands and Islands and throughout Scotland, the band also perform regularly at Music Festivals, including in recent years Belladrum Festival, Loopallu, Eiliean Dorch Festival, Tunes by the Dunes, Wizard, Unstfest and Wickerman   The band have released various albums over the years including 'The Crossing' in 2009, 'Twenty' in 2012 and 'Live at the Ironworks' in 2015.  In March 2020 the band warmly welcomed to the line up singer/songwriter and guitarist Davy Cowan and his son Sam on Drums.  Davy has been a long time friend of the band and past collaborator with fiddle player Debbie Ross in the 90's East Ross based folk / rock band 'Coinneach' before moving to a successful solo career recording and touring throughout the UK and Europe.  The new album 'Holding out for Freedom' is released on 16 July 2021 with the single of the same name out on 25 June.  Also on the album are previous singles , 'Lonely Mountain Road', released on 23 April 2020, and the 'RNR' version of Western Isles classic 'The Dark Island'.  released on 10 December 2020
We're delighted to announce the new single 'Holding Out for Freedom' and official Video released on 25 June 2021! 
GET IT NOW! SEE LINKS AT:  
iTunes, Spotify, Amazon Music and many others.